Thank you for visiting the Halom House, Inc. website.  As you look over the site and have any questions, please feel free to contact us.
Halom House, Inc.
4680 Hunt Road
Cincinnati, Ohio 45242
Office Phone 513-791-2912
Office Fax: 513-791-3258
Email:  executivedirector@halomhouse.org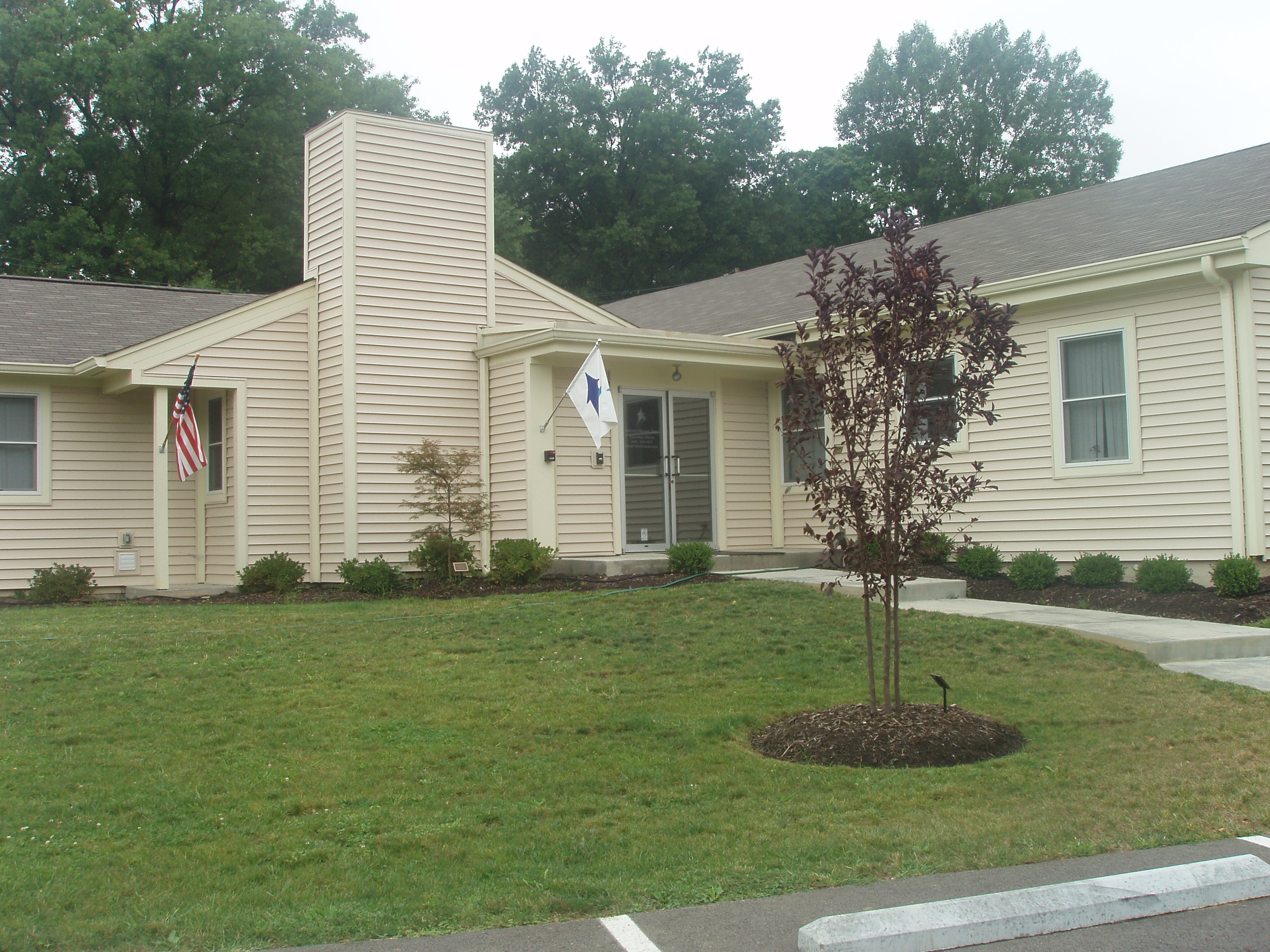 Halom House, Inc. provides 24 hour and drop in services to adults with developmental disabilities. Our residential support services include three types of support:

Group Home: We currently own and operate an 8-person group home located in the Cincinnati suburb of Blue Ash. This home provides 24-hour residential support services and is funded through Ohio Individual Options Waiver or IO. Our group home is a licensed facility through the Ohio Department of Developmental Disabilities. All employees of the group home must comply with the basic standards developed and enforced by the licensing body. The group home has been in operation since 1985.

Supportive Living: This type of residential support service embraces a community based residential model of service delivery. Individuals rent or own the home they reside in and often have a roommate. Unlike the facility based service of the group home model, Halom House, Inc. does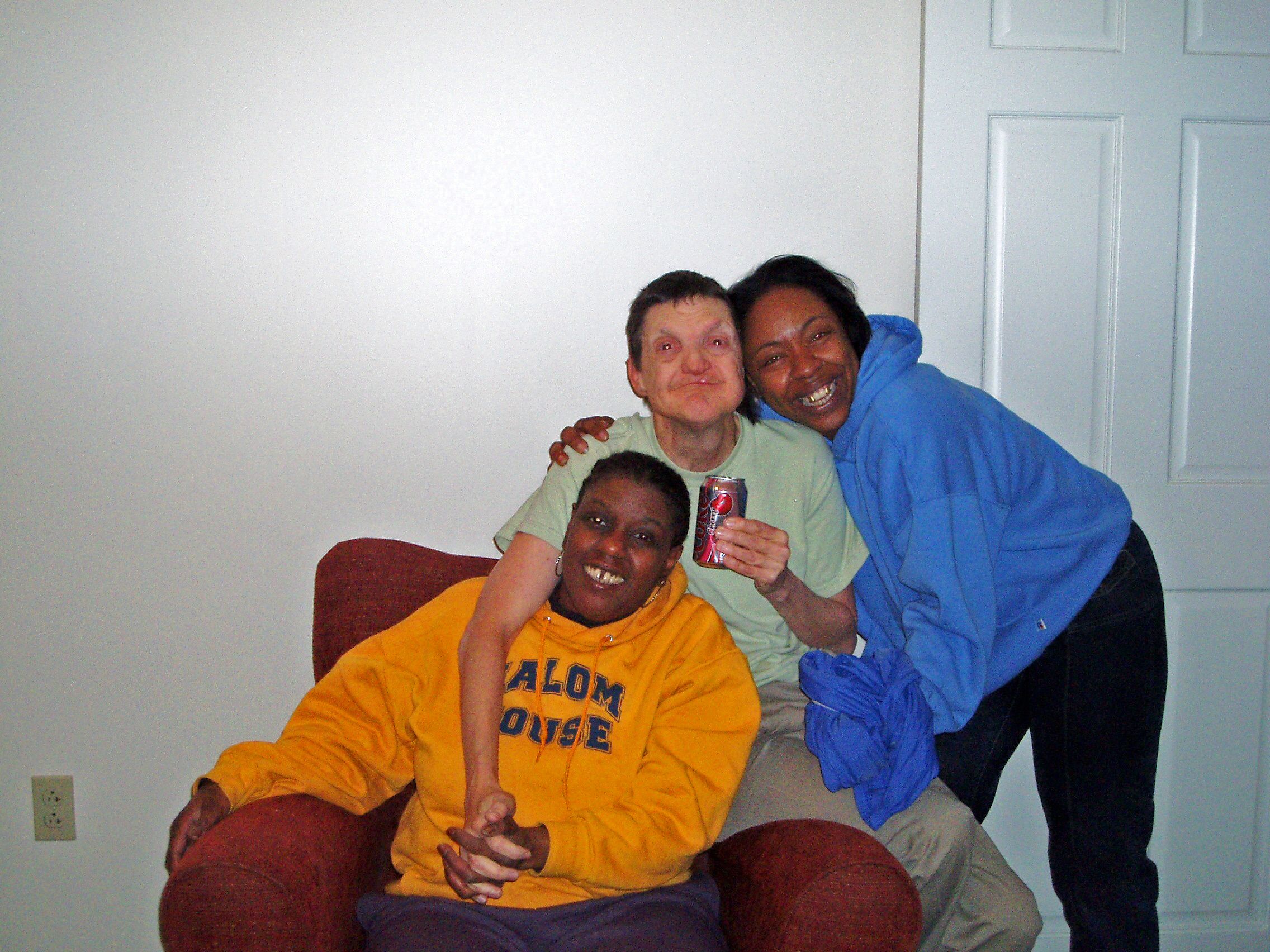 not own the building and only provides the services outlined in an individual's personal plan. Typically, Halom House, Inc. is contracted to provide direct care to the individual (s) in their home. Depending on the individual's needs, these direct care services can range from 1 hour a day to 24 hours a day. Other people close to the individual may also provide certain services as outlined in a plan. Funding for this program can be from a combination of various sources, depending on the services needed and the funding requirements. Typical funding sources for Supportive Living are: IO Waiver, County Board Levy Funds, Private Pay from a client's trust or parents.

Respite Services: Halom House, Inc. can also provide a limited amount of respite services. A typical respite service may include the temporary direct care supervision of an individual in their own home, by Halom House, Inc. professional staff, for a 1 or 2 week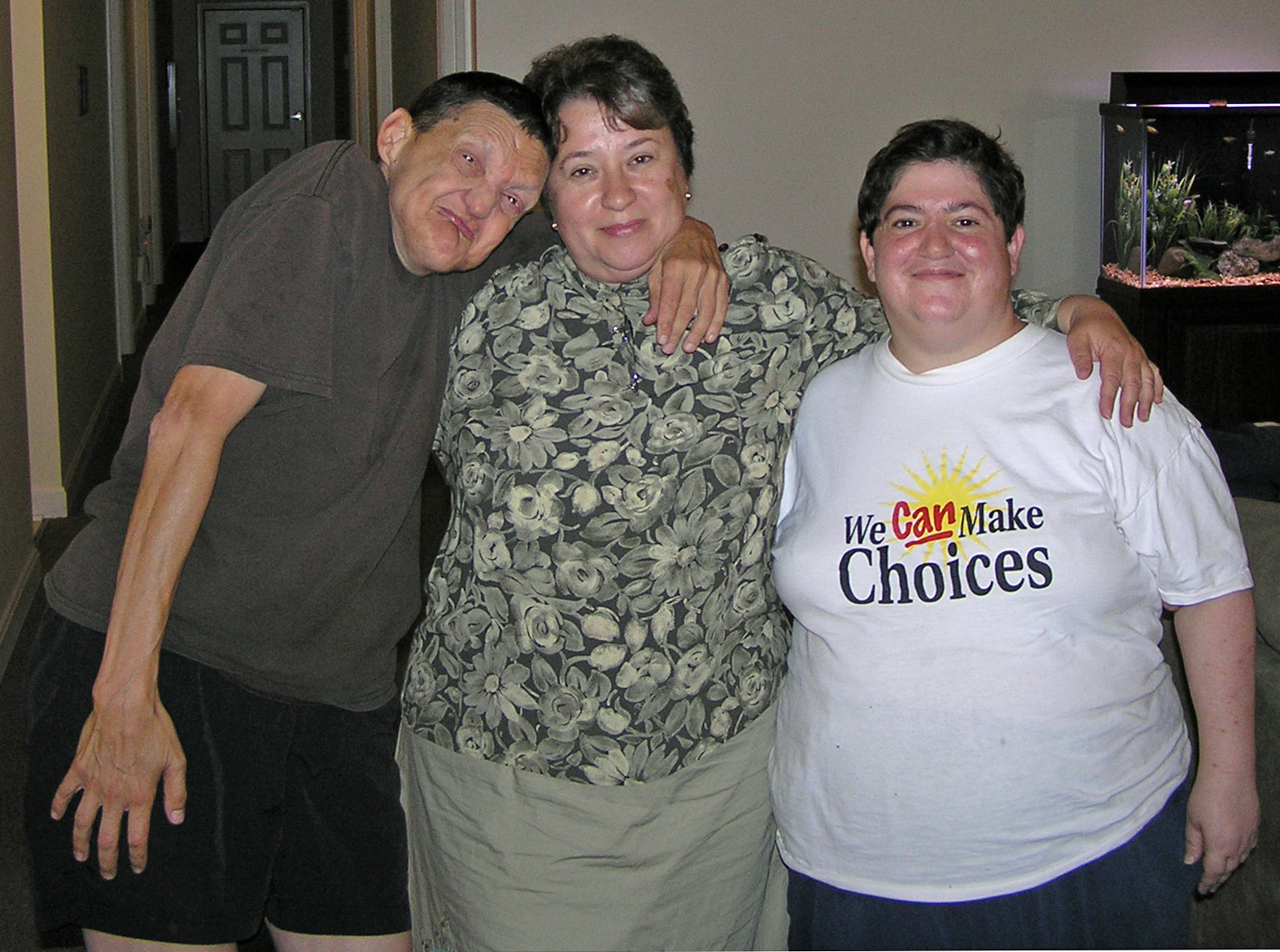 vacation by the parents or caregiver. These services must be well planned and are privately paid by the individual, parent or caregiver.

All of our employees must meet the established minimum training requirements as mandated by the Ohio Department of Developmental Disabilities and/or the Hamilton County Department of Developmental Disabilities. In addition, Halom House, Inc. provides ongoing training for all employees.
You are visitor number: 62502