May they be happy, independent, productive adults. This is a goal of most parents for their children. This is what Halom House, Inc. is all about.
Jewish parents of children with disabilities in Cincinnati had long faced a dilemma about what life situation would be healthiest for their children. Local group homes, while of high quality, had little consciousness of the Jewish background of these individuals. People who lived in these settings were often isolated from the religious and cultural environment which had nourished them in their homes. Jewish parents, as a result, had often kept their children at home, though this was difficult for the families, especially as the parents grew older. Being at home into adulthood also made it difficult for individuals with disabilities to develop the independent living skills and emotional maturity necessary to live productive independent lives.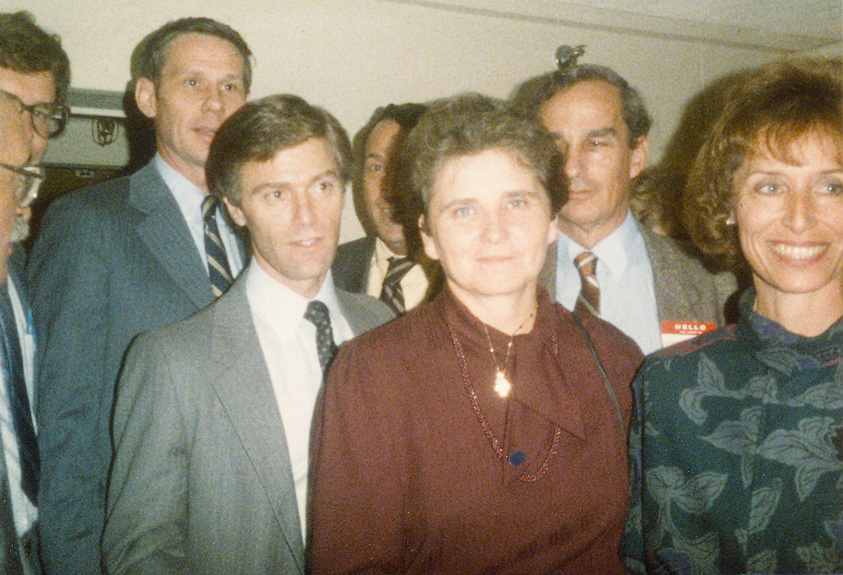 In February, 1983, a group of parents of adults with disabilities, concerned about these issues, met at the home of Dr. Enrique Kauffman to discuss the creation of an organization that would provide their adult children independence and support in an environment which was sensitive to their Jewish heritage. They agreed that such a place would be a dream come true. This is how Halom (Hebrew for dream) House, Inc. was born.
Halom House, Inc. has coalesced from dream to reality because of the devotion and skills of a wide range of individuals and organizations in our community. "When we first talking in late 1982 around my kitchen table", according to founding parent and current board president Ann Zeff, "We weren't even a board yet. We were just a group of parents."  Dr. Kauffman and Dr. Martin Scharf helped the group to focus their objectives. The parents' initial plan included committing themselves to reach out and embrace the technical expertise of the Cincinnati Jewish community.
By April, 1983 Dick Weiland, Rhoda Mayerson and Madelin Hertzman had committed themselves to assisting the group.
By that summer a board of directors had been selected along with a large advisory board. Until the end of 1983 the process involved words, applications and commitments. As 1984 began it was time for action. The new non-profit agency, Halom House, Inc. purchased a four family apartment building on Section Road in the Roselawn community, the loan guaranteed by Dick Weiland. With a start-up loan from the Jewish Federation and donations of supplies from the community, renovation of the building began.
In June, 1984 the Ohio Department of Developmental Disabilities approved Halom House, Inc. to provide residential support to eight individuals in their group home. Dick Weiland helped to facilitate this final approval in Columbus as he waged support for the project from Senators Stanley Aronoff, William Bowen, Ed Orlett, and then current city councilman Charles Winburn. In 1985, staff were hired and in June, 1985, under the directorship of Susan Petry, the group home opened with four clients. Recognizing the difficulty that both parents and potential residents were having with the idea of living apart, social worker/therapist Bette Gillman began counseling families to ease the transition. By August there were seven adults.
As the 1980's came to an end, Halom House, Inc. was successfully operating a group home for eight individuals with developmental disabilities and providing respite care services to individuals who required a brief separation from their families.
THE FUTURE–THE DREAM EXPANDS

The developmental disabilities system began to undergo many philosophical and programmatic changes in early 1990's. The community model for residential services was not just exclusively the group home model. Halom House, Inc. monitored the changes in the system and evaluated the agency's ability to expand its services.
In 1993, under the direction of its third Executive Director, James W. Steele, MSW,  the agency received certification to provide residential support to individuals in their own home. In addition to its group- home, Halom House, Inc. currently provides 24 hour support to several individuals under this new model of service delivery, referred to as Supportive Living.
Although Halom House, Inc. is a small residential agency as compared to others, the organization remains committed to its clientèle, families, and its mission. Agency growth will take place slowly as the organization will not sacrifice quality of service for quantity.
The clients of Halom House, Inc. report that they are living happy, independent, and productive lives. Their parents know that their adult childrens' futures are secure.
In February 2007, Halom House, Inc. moved its 8 person group home and the administrative offices to a new facility in the city of Blue Ash. The new home was underwritten exclusively by donations and by a generous grant from the Jewish Foundation of Cincinnati.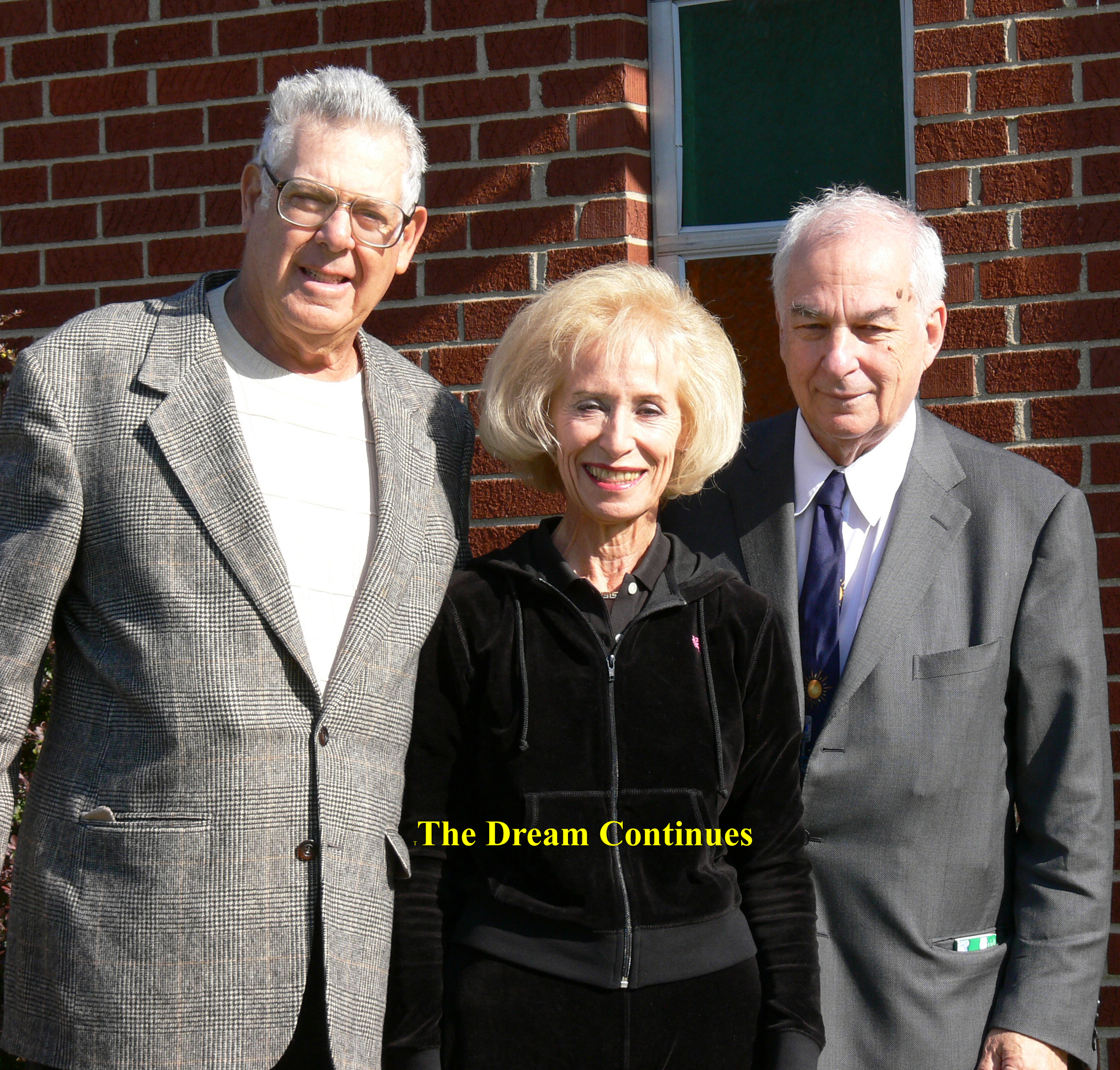 The group home is dedicated to long term board members and founders Dick Weiland and Ann & Mort Zeff.